Meet Kathy Andreson and Barbara Yelverton, Outreach Committee Chairs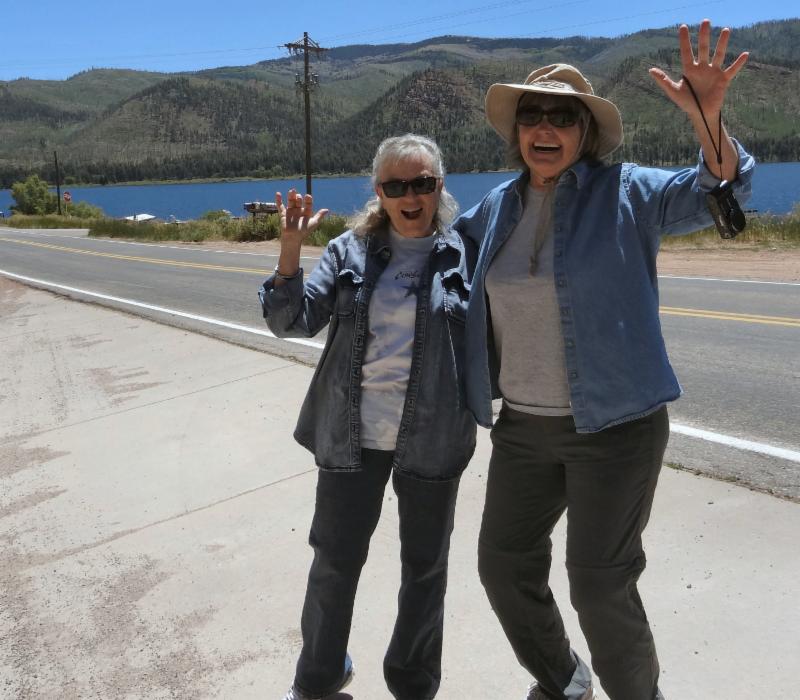 Kathy and Barb are new members of NMTrout and have only recently been working with the Board to develop materials for outreach to young fisher persons. Barb discovered the group through her interest in Fly Tying and renewed interest in trout fishing. Kathy was then coaxed into revisiting trout fishing as well. The outreach project is a way for both to give back to the community and volunteer their professional services.
Watch for information soon! Kathy and Barbara current consult with The Synergy Group, Ltd. having left Public School Education. Both continuing to facilitate, train and consult with groups across the state as they visit the local fishing opportunities. The San Juan is a favorite!