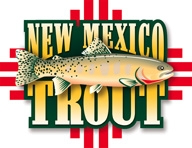 About New Mexico Trout
New Mexico Trout is dedicated to the preservation and enhancement of trout fishing in New Mexico's waters through restoration of riparian habitats and through the education of the public about trout fishing and the value of trout habitats. Whether you are new to fly fishing or have years of experience, you can benefit from membership. We welcome you to get acquainted with us through our website and by joining us at our next monthly meeting.
New Mexico Trout is a 501(c)(3) non-profit organization, and we welcome all tax-deductible contributions.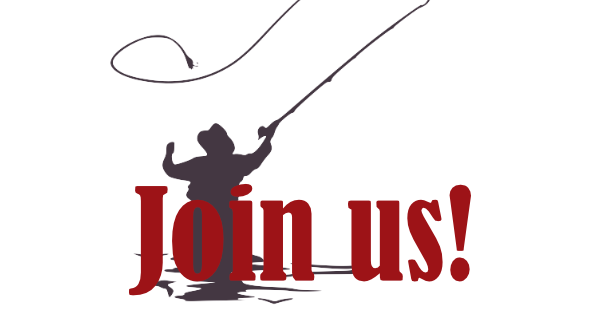 Members regularly participate in a variety of educational activities that include meetings, conservation work and our annual conclave. Support our work by becoming a member. Membership starts at $30/year.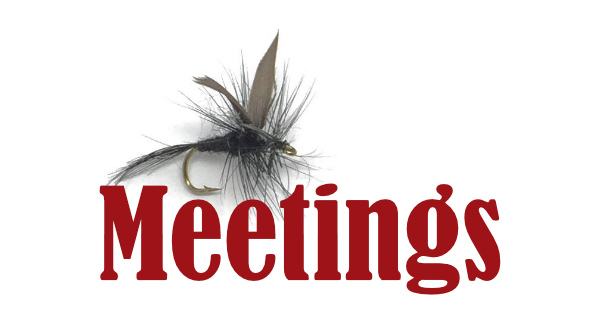 Join us at our regularly scheduled meetings: general meetings – second Tuesday; fly-tiers roundtable – other Tuesdays; and board meetings – first Thursdays. All are invited, member or not. Click on "Meetings' to find out more.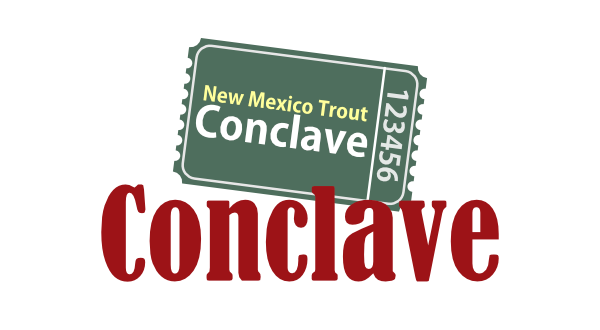 The New Mexico Trout annual meeting and fundraiser is the Conclave, generally held in January or February. It features fabulous guest speakers; a raffle with items such as guided tours and gear; and a chance to meet with your fellow fly casters.