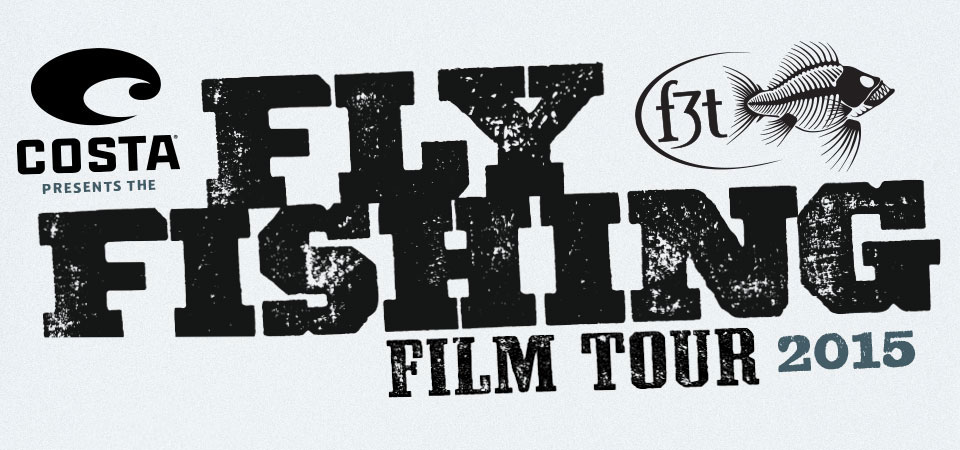 New Mexico Trout is proud to bring the Fly Fishing Film Tour to Albuquerque. Watch a variety of films, swap stories, and support conservation all at the same time.There will be refreshments and a raffle.
The showing will be Saturday, November 7 at the South Broadway Cultural Center. Come enjoy the social hour with us featuring hot and cold hors d'oeuvres and non-alcohol drinks, starting at 6:00 pm. Raffle items will be available to help expand your fly fishing arsenal!
This is a spouse- and family-friendly event, so bring everyone out to enjoy a fun filled evening of some serene and high octane fly fishing adventures in this classic renovated theater that is one of Albuquerque's best kept secrets. The Cultural Center is a great venue for viewing as it offers true theater style seating, a modern silver screen, and true surround sound for our viewing pleasure.
Click the purchase tickets below to get your tickets before they sell out:
Member price $15
Non-member price $20
Tickets at the door price $20
Not a member? We have a special deal for you. If you join now, you'll get the rest of 2015 and all of 2016 plus your discounted ticket price. Join now (will open in a new window, then you can return to this window).
You can purchase tickets online (below) or in person at Los Pinos Fly Shop or Charlie's Sporting Goods. They will also be available for purchase at the October 13 general meeting.